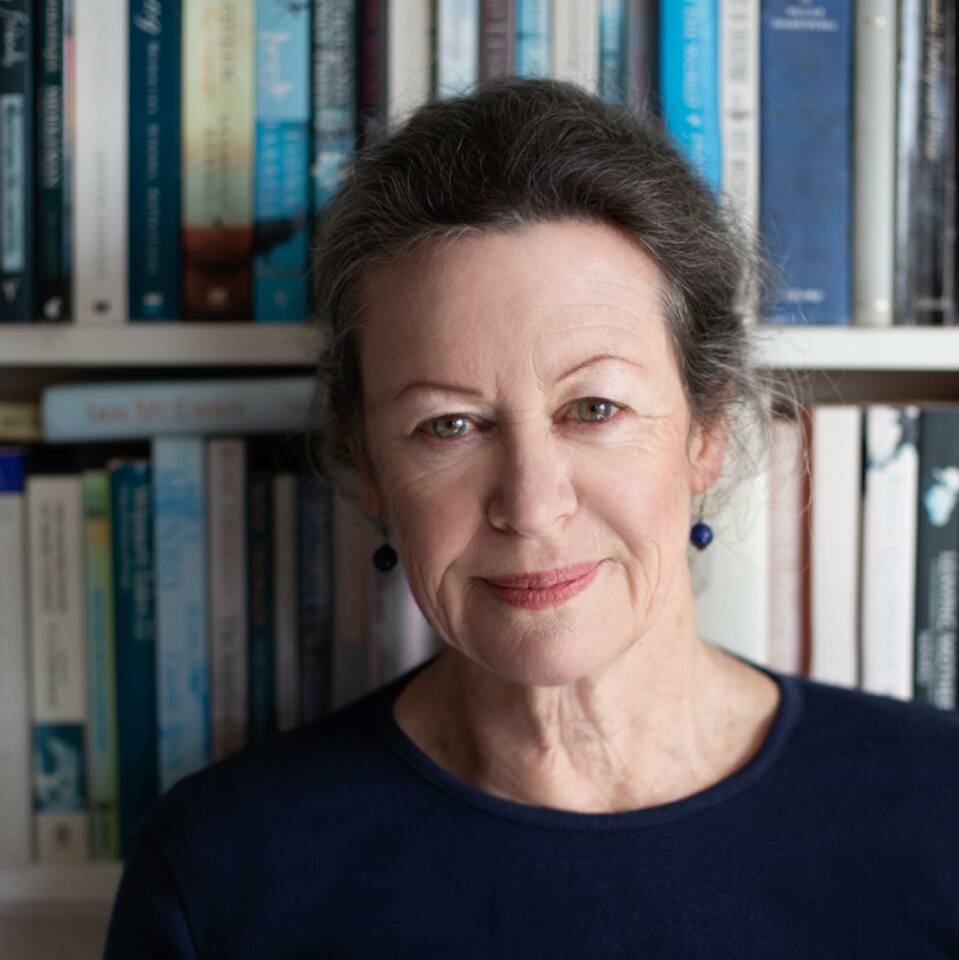 Hello. Thanks for your interest.
I live in a beautiful part of New Zealand near the sea. Each day I look out to Kapiti Island which to me has a shape like a great sleeping dragon protecting our coastline.
From a very young age I loved reading and I've wanted to write stories for as long as I can remember. I've worked as a journalist, a teacher, a librarian, an editor, and even had my own children's bookstore - all jobs involving books and writing and reading.
My short stories have been published in the New Zealand School Journal and broadcast on National Radio. I've been coordinator of the Kapiti Children's Book Festival and convenor of the popular Mastermind competitions for Kapiti Schools . For many years, I produced and hosted a weekly radio program for children. ​
I am on the board of the Kapiti Writers' Group Charitable Trust which provides support for local writers. And I convene a Focus Group where each month we focus on a particular aspect of writing. I also mentor young writers and give workshops. And I am available for school visits through the New Zealand Book Council's Writers in Schools programme.
Most days, I can be found at my desk working on my next book.